Aspects that Challenge Mental Health At Workplace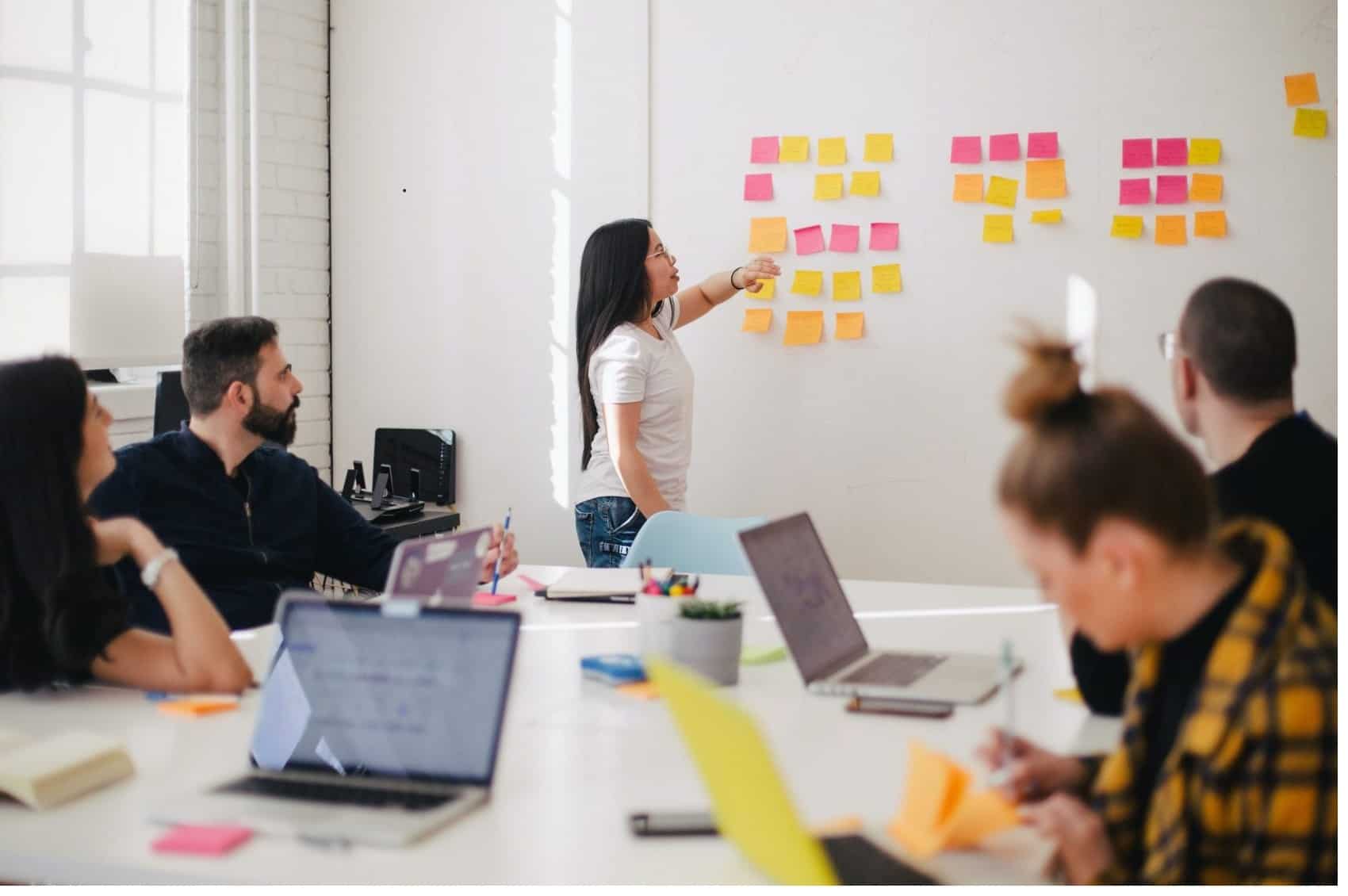 To achieve positive mental health at the workplace, it is essential to include "mental well-being" as a key indicator in the business model. Lacking that not only hurts the individual but also reduces corporate profits.
It's important to involve mental health portfolio at all levels in the workplace like the board of directors, management, finance, and human resources.
In a word, there is no one right way to create a mentally healthy workplace. Because every workplace includes different factors that play a significant role in employee's mental health.
Workplace Goal
Financial Targets
Leadership and Management Structure
Size of the Workplace
Environment influencing the community, and
External resources the company draws.
Also, a legislative requirement ties the employers to protect the mental and physical health of their employees.
Much provincial occupational health and safety acts were previously expanded to include harm to psychological well-being in the definition of harassment.
General duty clause made applicable in case of jurisdictions that do not have explicit legislation dealing with psychological health in the workplace.
Psychological Risk Factors
Psychosocial Risk Factors (PSRs) impact organizational health, mental health at the workplace, the health of individual employees, and the financial crux.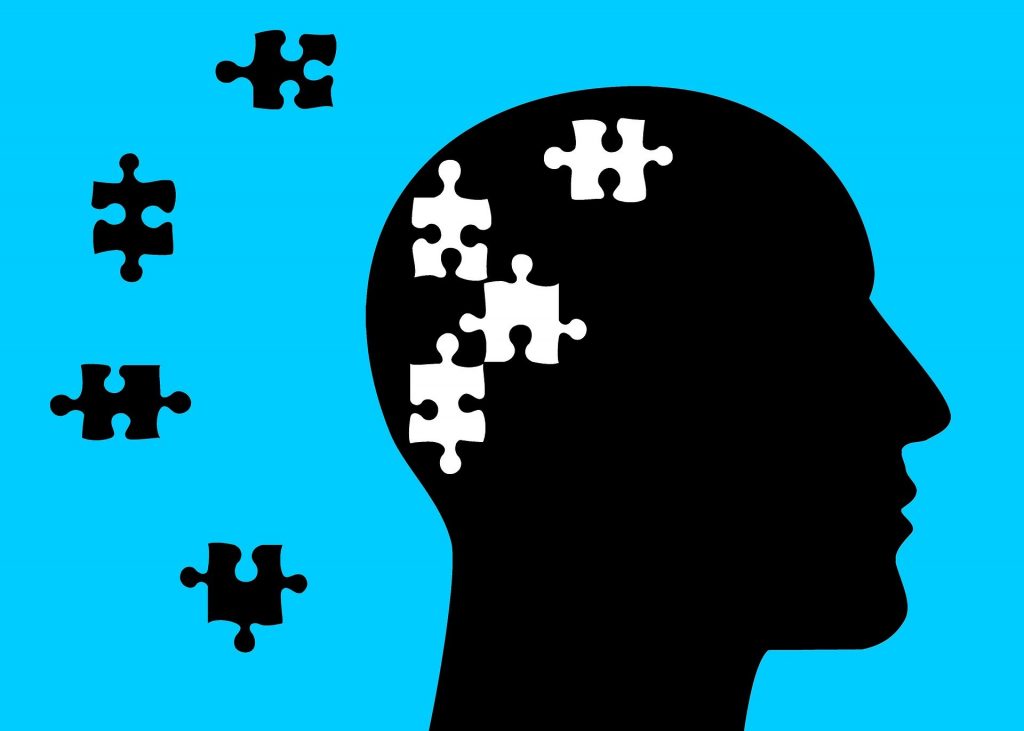 This includes the different work approaches such as:
Clear Leadership
Psychological Support
Organizational Culture
Respect
Requirements of Psychological Competencies
Growth
Development
Rewards and recognition
Collaboration
Workload Management
Engagement
Psychological Protection
Protection of Physical Safety
Following issues are considered to affect an individual's mental health at workplace:
Discrimination
Manipulated Relationships
Job collapse
Harassment, violence, bullying etc.
Stigma
Substance use, misuse and abuse at work
Hence, a psychologically healthy workplace is the one that promotes an employee's mental well-being and does not harm their mental health through negligent, reckless, or intentional ways.
Further, as part of continual improvement process, developing and sustaining your Comprehensive Workplace Health and Safety planning may tick the following;
Lead (management leadership and commitment)
Plan (organize)
Do (implement)
Check (test)
Act (improve)
What Else Can Employers Do?
Following are few strategies that employers may use to encourage positive mental health at the workplace:
Encourage active employee participation and decision-making
Define duties and responsibilities
Promote work-life balance
Encourage respectful and non-derogatory behaviors
Manage workloads and sufficient workforce
Learning and development programs
Have conflict resolution practices in place
Conclusion
Starting from the factors that influence the business to the psychological risk factors, the key indicator for a healthy business is the mentally healthy workplace. Meaning, mentally healthy employees.
In short, the above-mentioned factors play a vital role in eliminating unnecessary elements and including necessary elements into the business model.
You may also read the World Health Organization's guidelines here related to this article.