Is Pandemic Financial Crisis Worrying You?
Whether it is business, life or world trade, the SARS-CoV-2 i.e. COVID-19 has affected these globally. The enormous challenges we pose here include overcoming pandemic financial crisis, anxiety, and also future planning growth opportunities. You can refer to the statistics of recession here.
Already the world community is facing job and business losses because of this pandemic financial crisis. Therefore, one must find the way to generate the income from different sources instead of a single one. This becomes more valid, especially for people doing jobs. Most of the jobs nowadays seem risky during such pandemic financial crisis or economic slowdowns, for attrition because of business loss.
Sound financial condition is the basic need of anyone today for survival and growth. To become so, one must understand that depending on the single source of income, specially like jobs may lead to sudden damage to the financial condition during such lows. Therefore, action plan for a multiple source of income is the key to maintain the mental and physical well-being during such times. Apart from this, psychological condition also plays an important role, read here.
With multiple ways, one can promote himself, parallel to the job at hand. Examples include long-term goal setting, ethical part time income options, building yourself with diverse skill-set, finding business opportunities related to the job at hand and investing your money the right way, etc. One or more of these will make you future ready. We'll see one by one.
Long Term Goal Setting
Set yourself on radar and track where you're heading financially. Are your salary savings being enough to survive if you immediately lose your job? What financial milestones you want to achieve in coming years, be it 2 years or 5 years or even 10-20 years? What are the things you are good at? Write-down everything that comes to your mind, including what best you can do, how best you can do, how that can link to a source of income and so on. Also notice how many such verticals you can identify for your skills. Once done, decide what plans suits you the most and accordingly create your own roadmap and timelines. Challenge your confidence level and prepare step-by-step action plan to achieve these goals.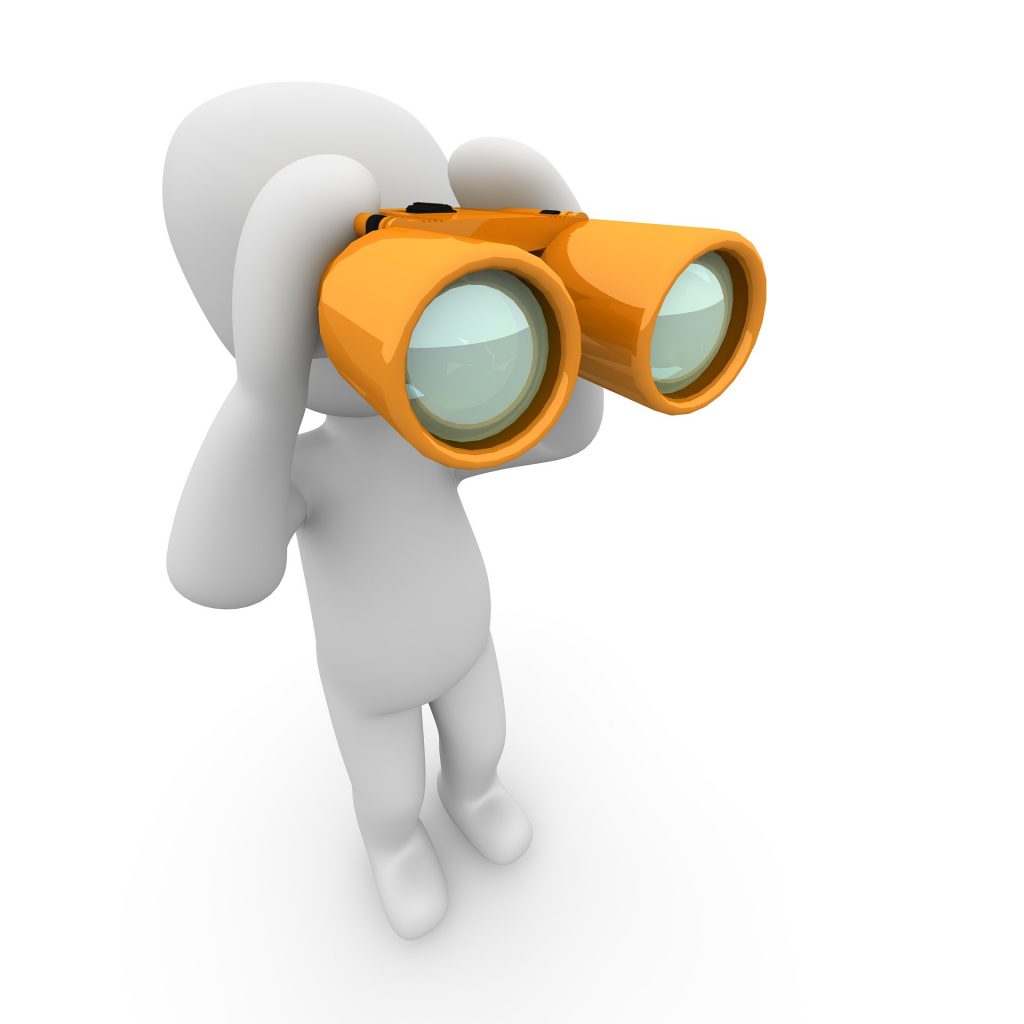 Becoming self-dependent (or we can say self-engaged) is a must required aspect today. Write-down the implementation strategy for the laid action plan. Done? What are you waiting for? Start implementation and track the progress on micro-level, i.e. micro planning the progress of your roadmap. Believe me, the process has time tested and definitely have potential to dig out the brain ideas. Not specific but generalized, this process is helpful for anyone thinking to achieve a long term financial goal.
Remember, these things require parallel time investments to the ongoing occupation. Such strategies take longer to reward, though the rewards will be surprising and exponentially increasing in later times.
Part Time Income Strategies
If one has no interest in Option 1, can start looking for other sources of income which can generate in part time. Title itself suggests that specialized skills matter little for doing this. Remember to get part time, invest part time and one must learn and implement work-life balance without hampering the quality of primary work at hand.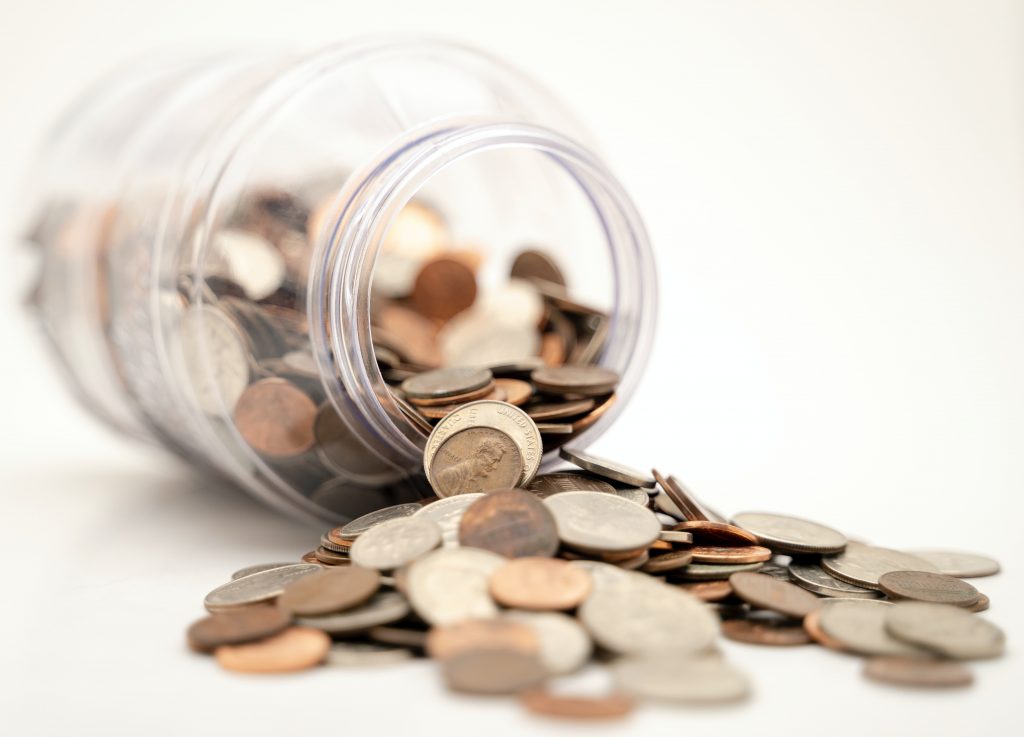 One of the major advantage of this option, you immediately start getting payment. Also, the major disadvantage for this option, you end up with lack of future security and limited growth. Nonetheless, one can at-least raise the bar little bit.
Building Diverse Skill-set
Today's scenario has drastically changed because of everyday improvement in technology related to any field and resulting competition. The risk of leaving behind if the one has old working pattern also exist. Therefore, one must have mind-set to prepare, calibrate and update constantly with this changing times, which may help them in current and upcoming roles.
Creating valuable yourself with various skills, benefits to keep the different dots connected. This will surely keep the one confident to conquer anything arrives at hand and taste the different functions in the phase of career. One can even switch the occupation provided, they just have to ensure that the job at hand handled proficiently. In low times, this surely will keep assuring and encouraging to tackle the potential troubles.
With this option, one become more conversant to visualize the big picture and their role in it. In the future, value of the experience becomes accountable for management positions.
Business Opportunities related to the Occupation
Some people are best in the job at hand, yet less concerned of their future financial status or lets say plannings. This option is suitable for those pursuing excellence in the job at hand and have some plans with the gained skill-set. Expertise helps the one to grip the downfalls that may come in future during their business.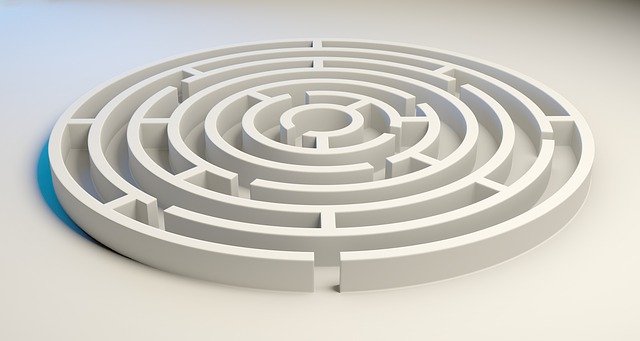 The person in this option can start working on career possibilities while doing the current occupation and finding out the different and easy ways to explore their-selves. Also, notice the challenges that occur at present occupation and enable in mitigating and turning them down into opportunities.
One can even start a business which will support the organization in which they are occupational. These businesses fall under vendor pipelines. This improves the likelihood of success and continued business and recurring income because of already developed stakeholder relationships. Clear timelines with foundation works require prior entering in this option.
Wealth Management
We may consider money investments and rewards as a source of income if it perform recurring. Investing can defer from person to person depending on individual's risk appetite. Various options for investment are available in the financial market, if the one has;
Low risk appetite, they can start investing in Bank Recurring Deposits (RD), Fixed Deposits (FD), Provident Funds, Pension Schemes and different saving plans provided by Post Office.
Moderate risk appetite can well understand and go for different mutual fund schemes, government and corporate bonds, etc.
High-risk appetite can go for learning and investing in stock market and share trading.
Apart from above plans, one can invest in properties potential to generate income in the future.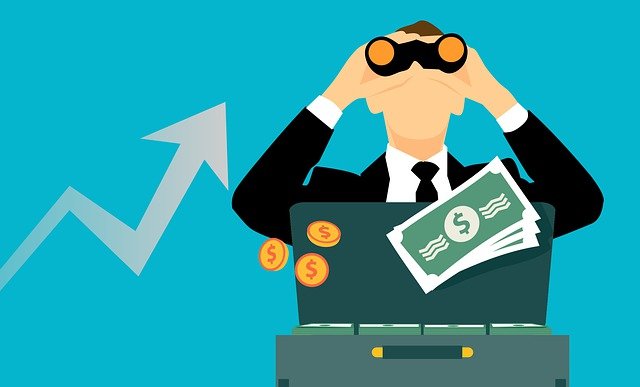 Remember, these don't complete the list of multiple sources of income. Yet, they are powerful and reliable ways for financial security and building a solid foundation for upcoming challenges, like the recent pandemic financial crisis. Following and implementing one or more of these approaches, one may easily tackle expenses and savings during such pandemic financial crisis or economic recession.