Advance your fundamental and technical skills in healthcare business.
We bring forth the articles that intend to add value to your healthcare portfolio and skill-set. Explore engineering concept illustrations, quality and safety aspects, analysis on business affairs and other relevant stuff that drives your professional growth. Join now to stay tuned with our latest updates.

Choose Your Interest
Click below to explore
---
---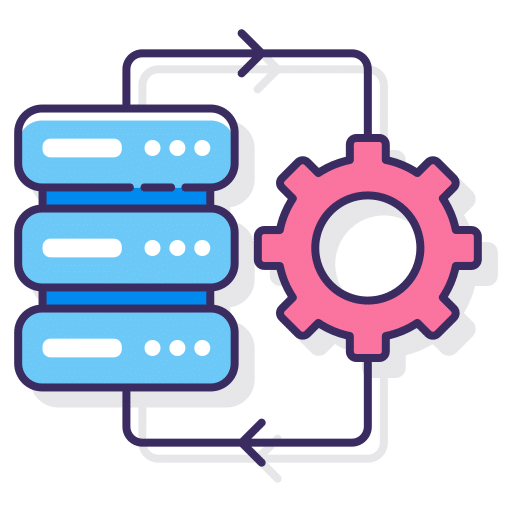 Engineering and design aspects of manufacturing processes, equipment and utilities used in healthcare facilities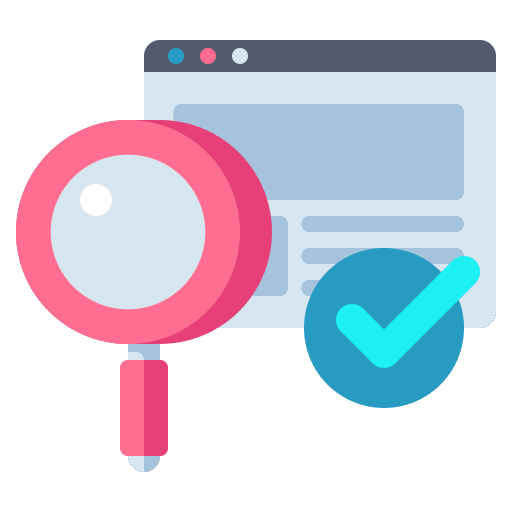 Good Manufacturing Practices and Qualification, Validation and related Quality Management documentation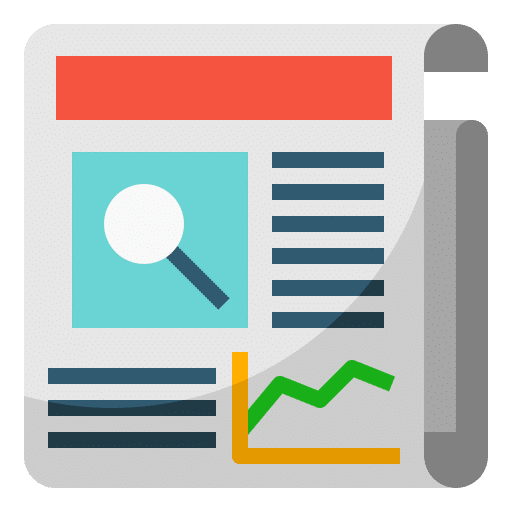 Exclusive analysis and insights on events taking place in healthcare business
Information on Personnel Protective Equipment and Safety-related systems required in healthcare industry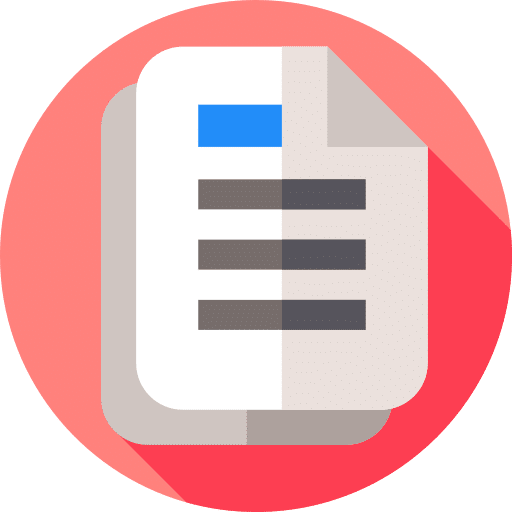 Important aspects to fulfill the professional skill-set and how to deal with unique challenges
About Author
---
Hello Enthusiast! I am Saket Yeotikar, a Chemical engineer and a professional, experienced in healthcare related industries. Beyond proficiency in technical writing and engineering, I have dealt with the diverse operations like,
Manufacturing of synthetic bulk drugs
Manufacturing of Bio-similar products
Consultant Process and Validation Engineer
Process Automation in Healthcare Equipment Mfg.
Process Engineering in Medical Devices.
Through Pharma GxP, the goal is to reach out to the professionals looking for quality and meaningful content. For more information, please visit "About" page.